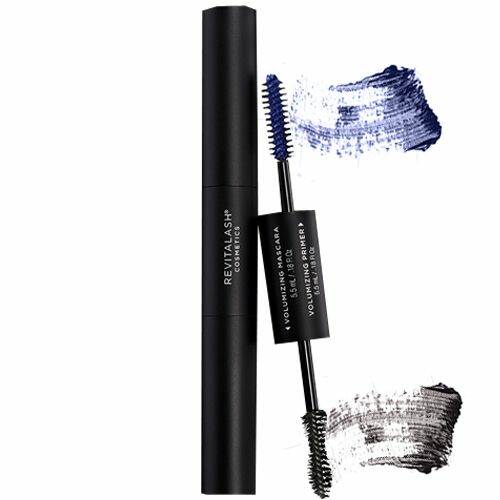 Double-Ended Volume Set - Mascara en Primer
The RevitaLash Double-Ended Volume Set combines the Volumizing Primer and Volumizing Mascara in this handy, 2-in-1 duo stick.
This product is designed to give your lashes not only the perfect base, but also extra volume and a more intense color.
The side of the Volumizing Primer focuses on the hydration of the lashes and, with an indigo shade, creates a good base for the black of the Volumizing Mascara. For a beautiful look, all day long!
Content : 11 ml
Verzending
Verzending binnen Nederland gratis bij bestellingen van €50 of meer.
Verzending buiten Nederland alleen mogelijk bij bestellingen van €50 of meer.