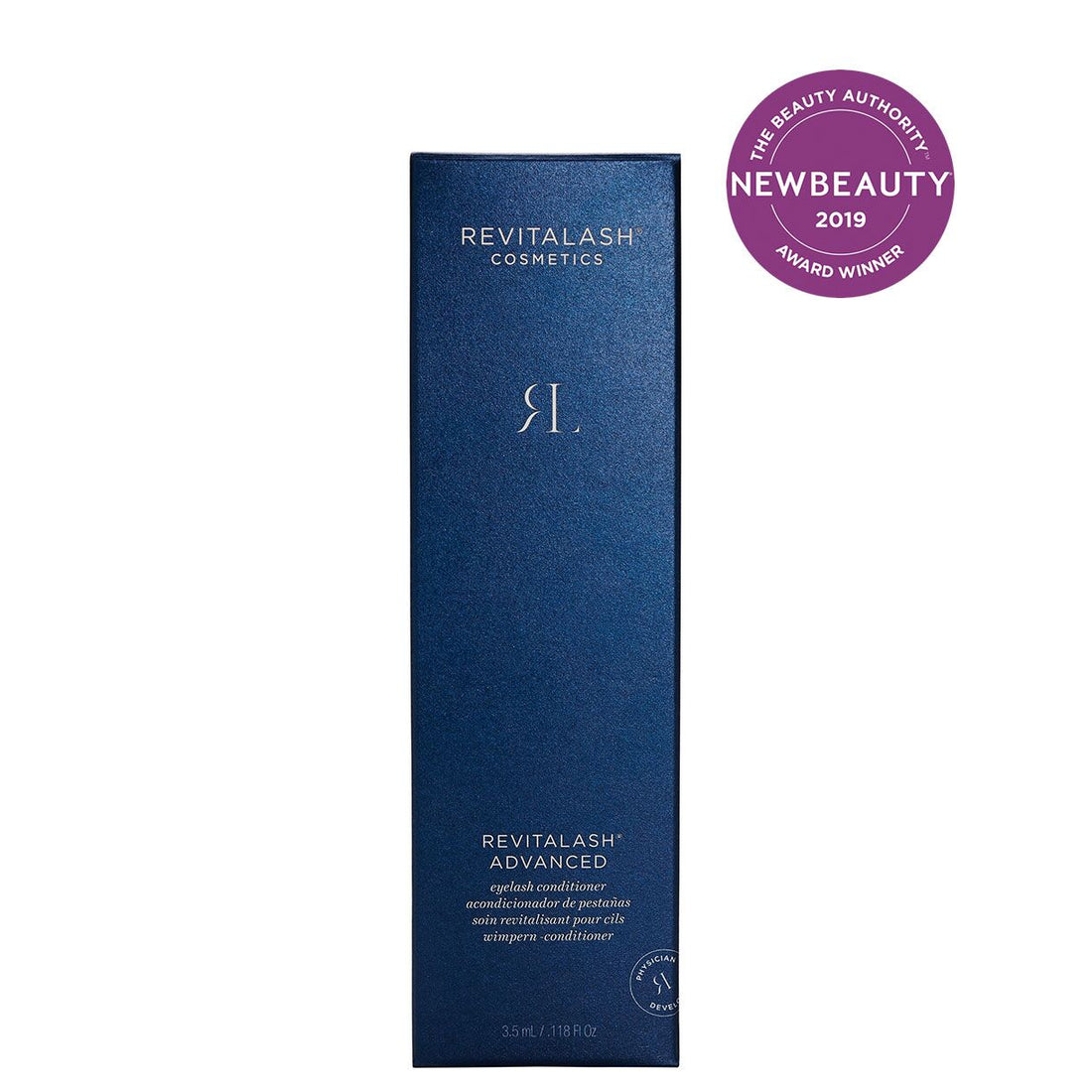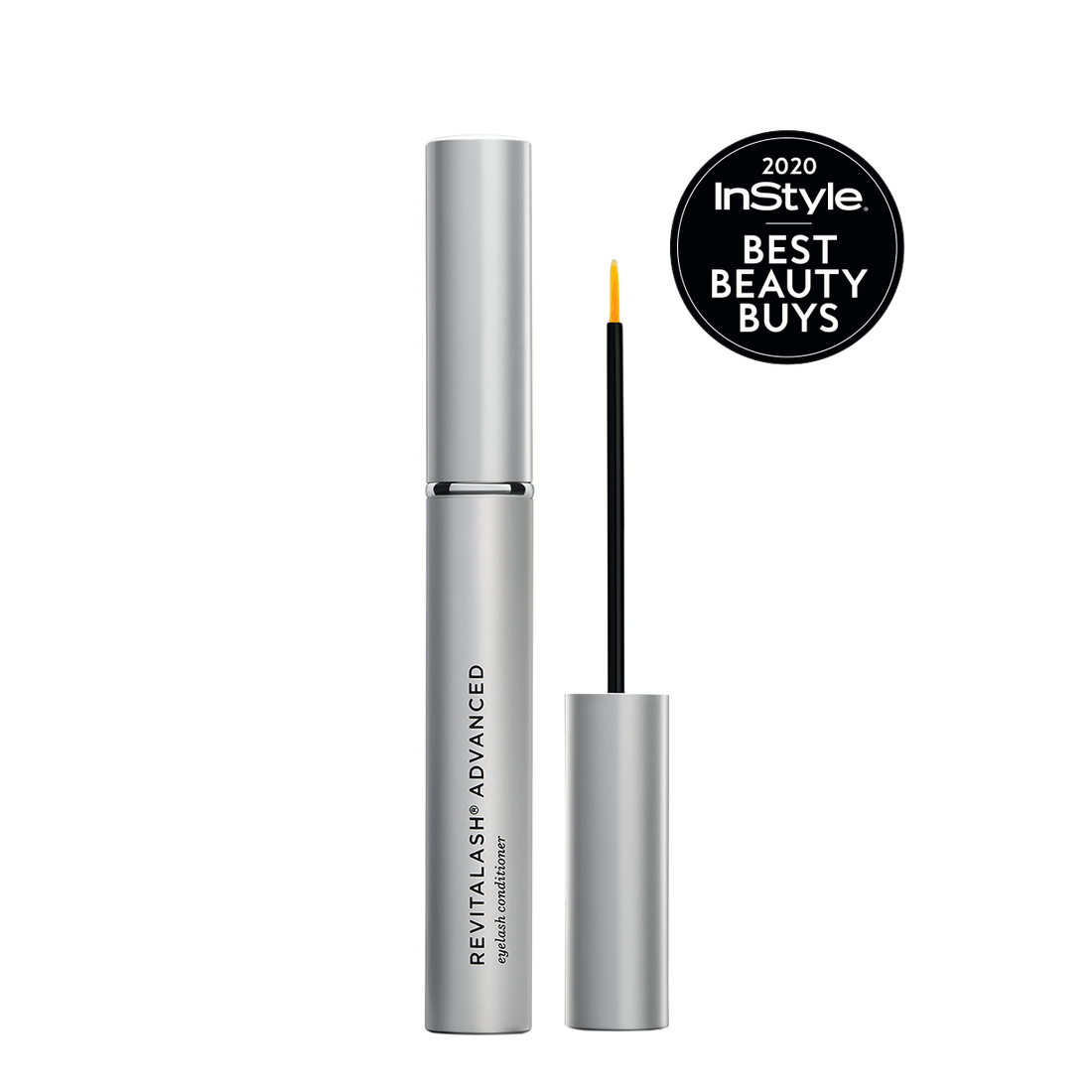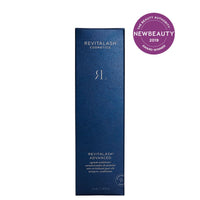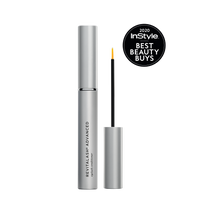 Advanced Eyelash Conditioner
Eyelash Conditioner from Revitalash is an award-winning serum for eyelashes. This serum nourishes and strengthens your lashes to make them stronger and fuller. This serum works in just 3-8 weeks. Besides strengthening and giving more fullness, this serum also helps to give the lashes a nice boost so that they get a nice curved shape. It contains, among other things, wheat protein, marigold and green tea, which all nourish, strengthen and protect the lashes. Growth is promoted and the life cycle of the hair is extended. If you dream of strong lashes with lots of volume and length, RevitaLash Eyelash Conditioner is the perfect product for you.
1 ml is for about 6 weeks
2 ml is for about 3 months
3.5 ml is for about 6 months
Application:
Apply to clean eyes, make-up free
Apply the serum along the upper lashes
Apply in the evening to allow it to act overnight
Advantages:
Nourishes and strengthens your lashes.
Make your lashes voluminous.
Significant difference in just 3-8 weeks.
Gives your lashes a nice boost.
Promotes the growth of your eyelashes.
Gives volume and length to your lashes.
Verzending
Verzending binnen Nederland gratis bij bestellingen van €50 of meer.
Verzending buiten Nederland alleen mogelijk bij bestellingen van €50 of meer.