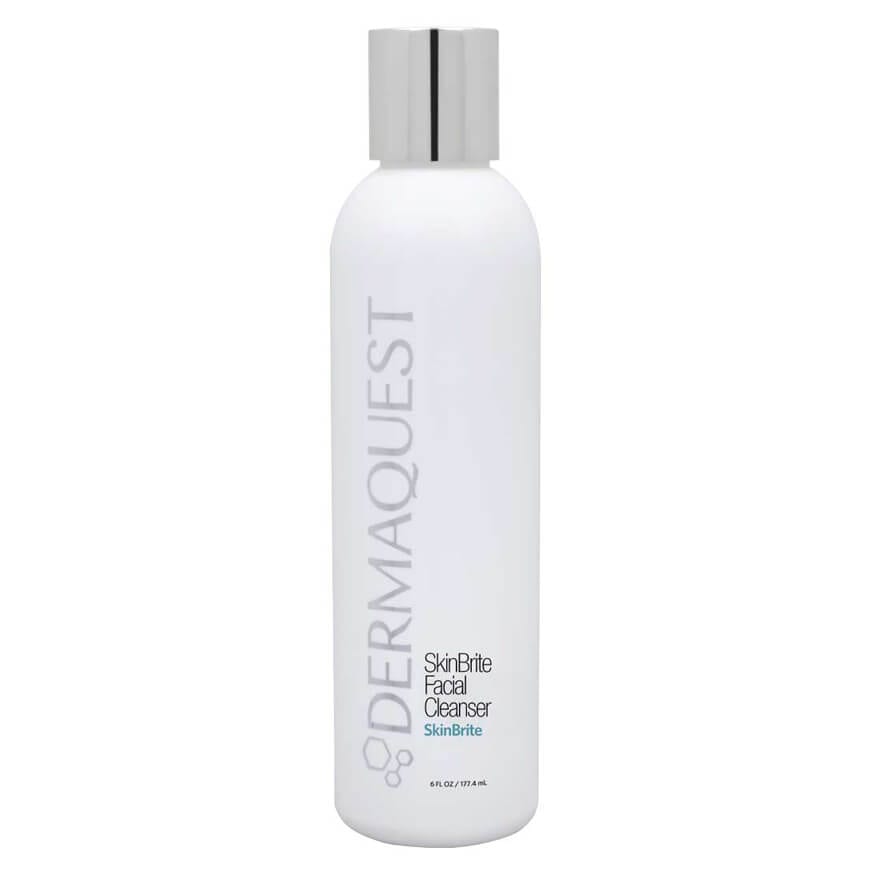 Our deluxe brightening cleanser hampers pigmentation concerns while delivering valuable nutrients to the skin. Shiitake Mushroom Extract, Green Tea Extract, Panthenol and Vitamins C and E help to soothe, protect, and uniform uneven skin tone. Feel refreshed, energized and primed for home care or professional treatments, without stripping essential moisture from your skin.
Verzending
Verzending binnen Nederland gratis bij bestellingen van €50 of meer.
Verzending buiten Nederland alleen mogelijk bij bestellingen van €50 of meer.