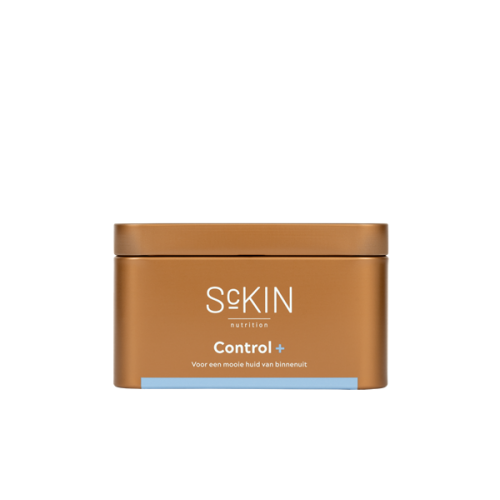 Contains MSM, Lactoferrin, Turmeric and Milk Thistle. Control+ supports the immune system (zinc, vitamin D).
Content: 90 tablets.
Usage:
30 servings of 3 tablets

Use 3 tablets per day. Build up usage.

Take 1 tablet per day for the first week.

The second week, take two tablets a day.

The third week, take three tablets a day.

Only increase the dose if you feel comfortable with it.

Do not exceed recommended daily dose.
Warnings:
This dietary supplement is not suitable for children under 10 years of age. Consult a medical expert before use in case of illness, use of medication. Do not use during pregnancy or lactation. Dry bag which is included in the package is not suitable for consumption.
Verzending
Verzending binnen Nederland gratis bij bestellingen van €50 of meer.
Verzending buiten Nederland alleen mogelijk bij bestellingen van €50 of meer.