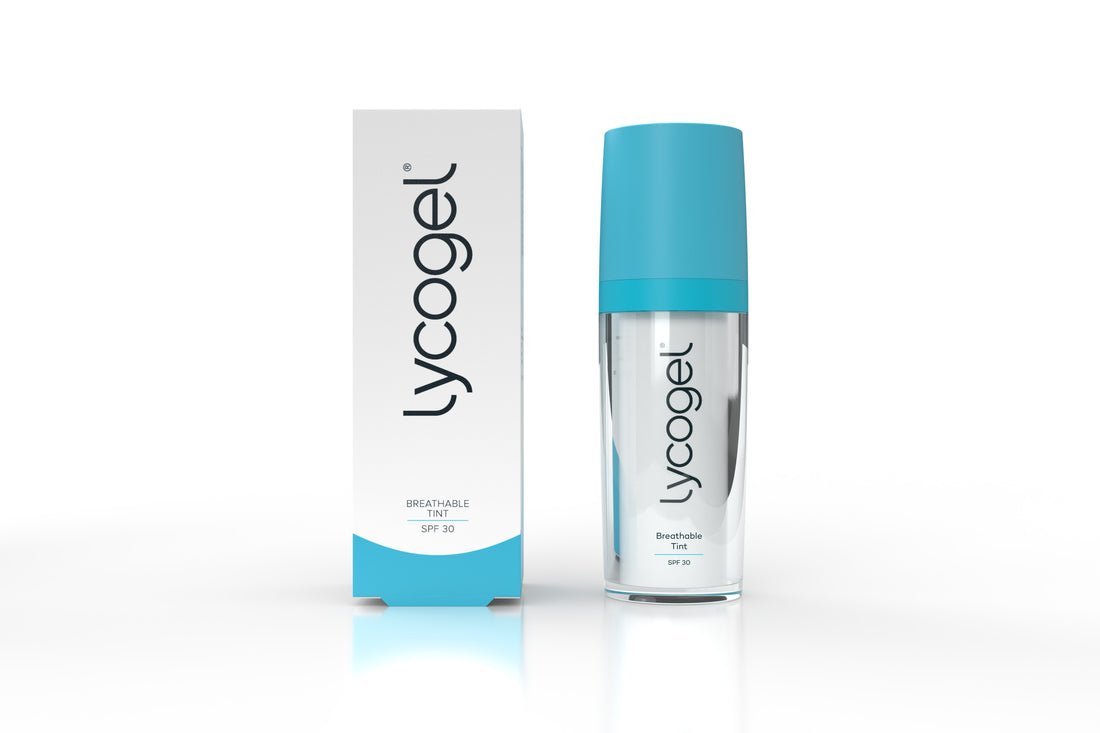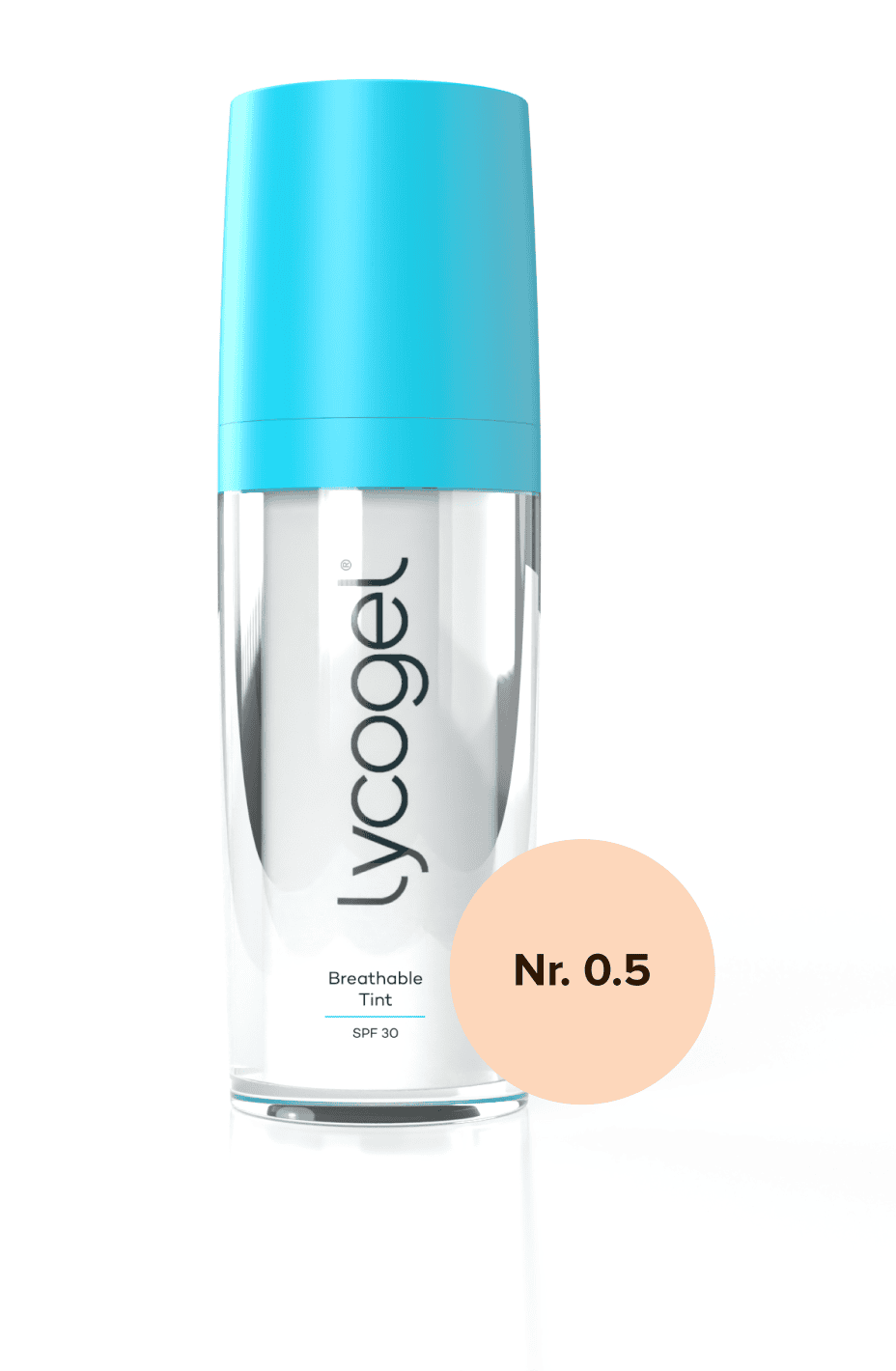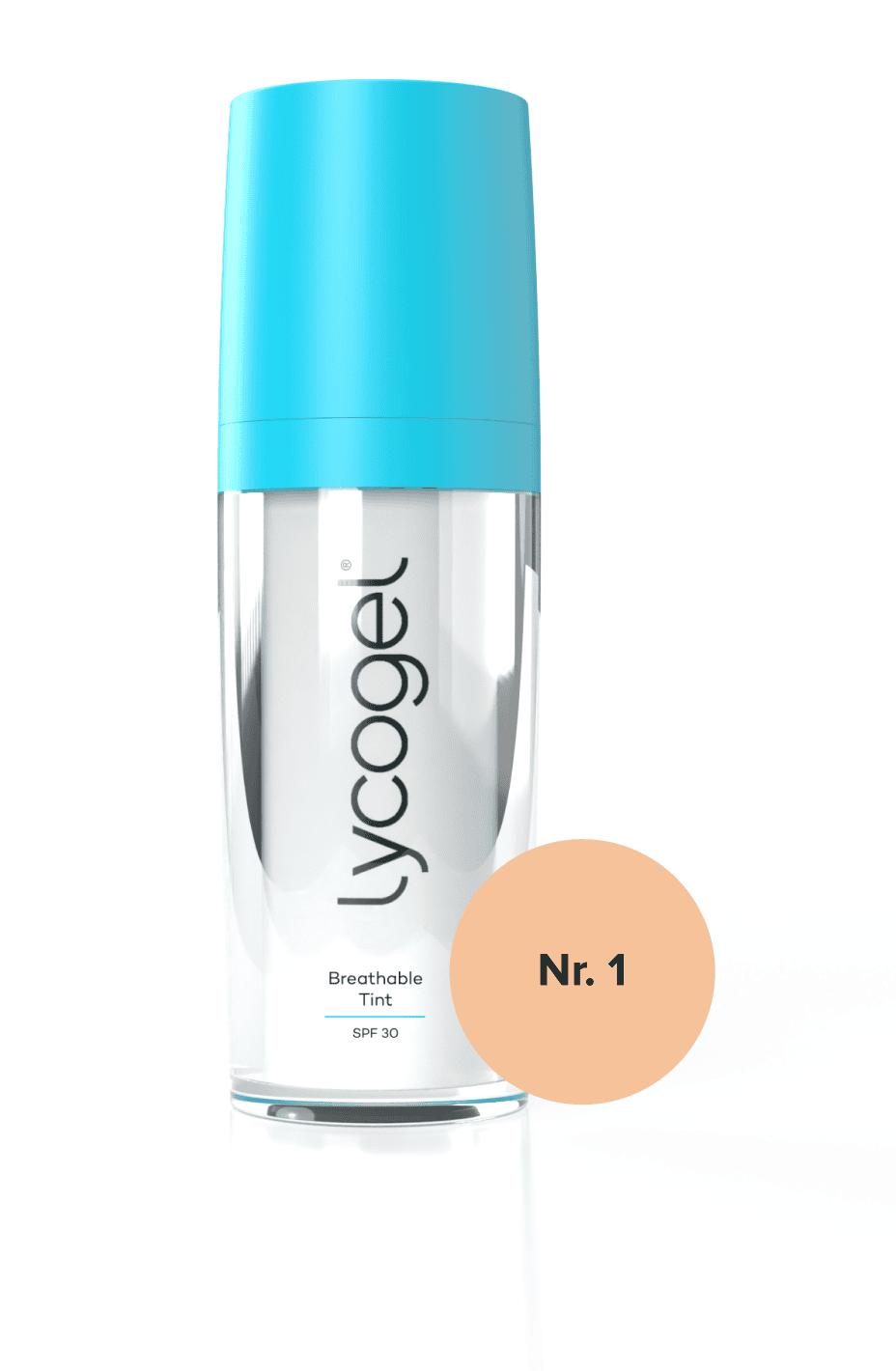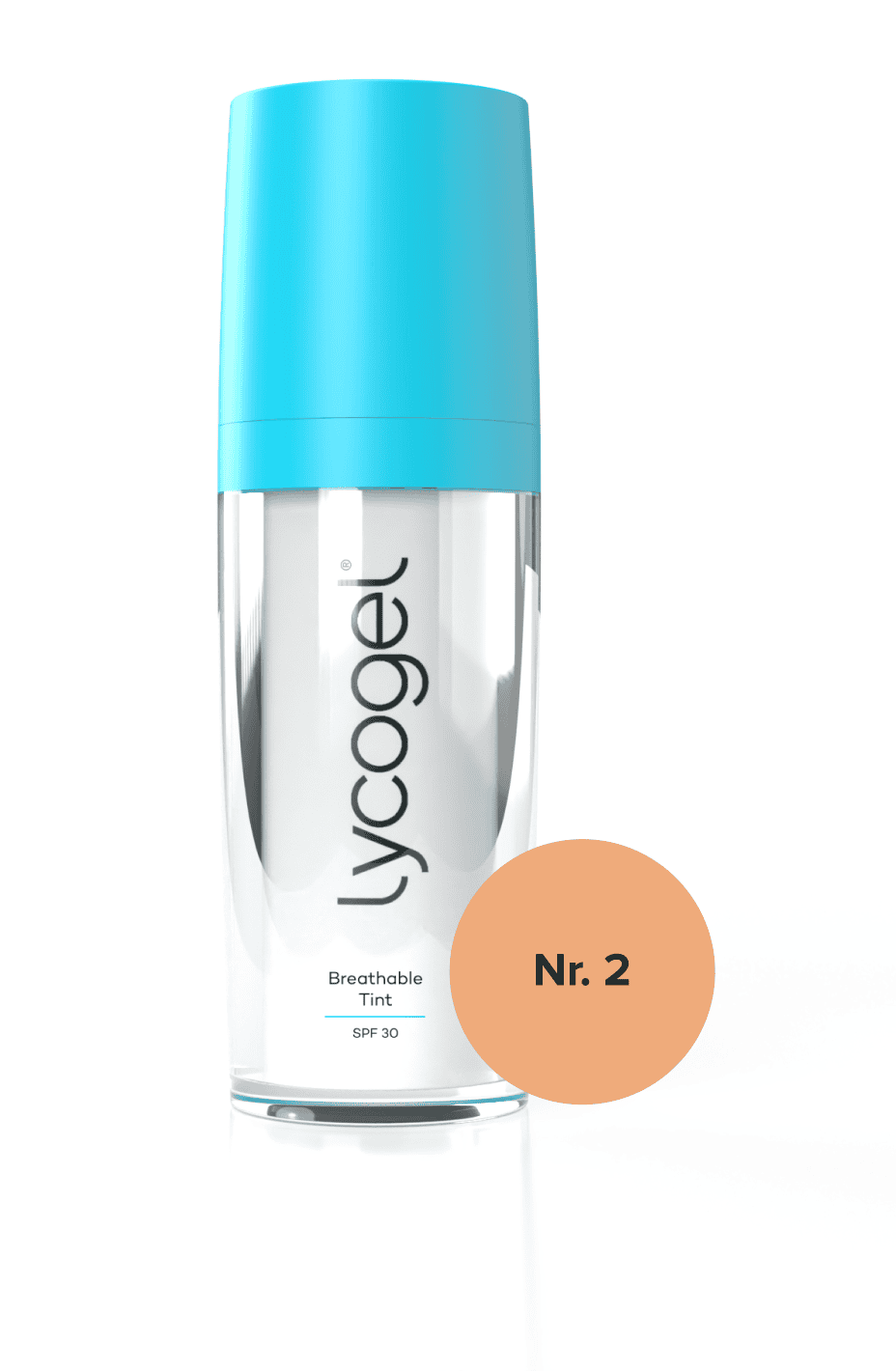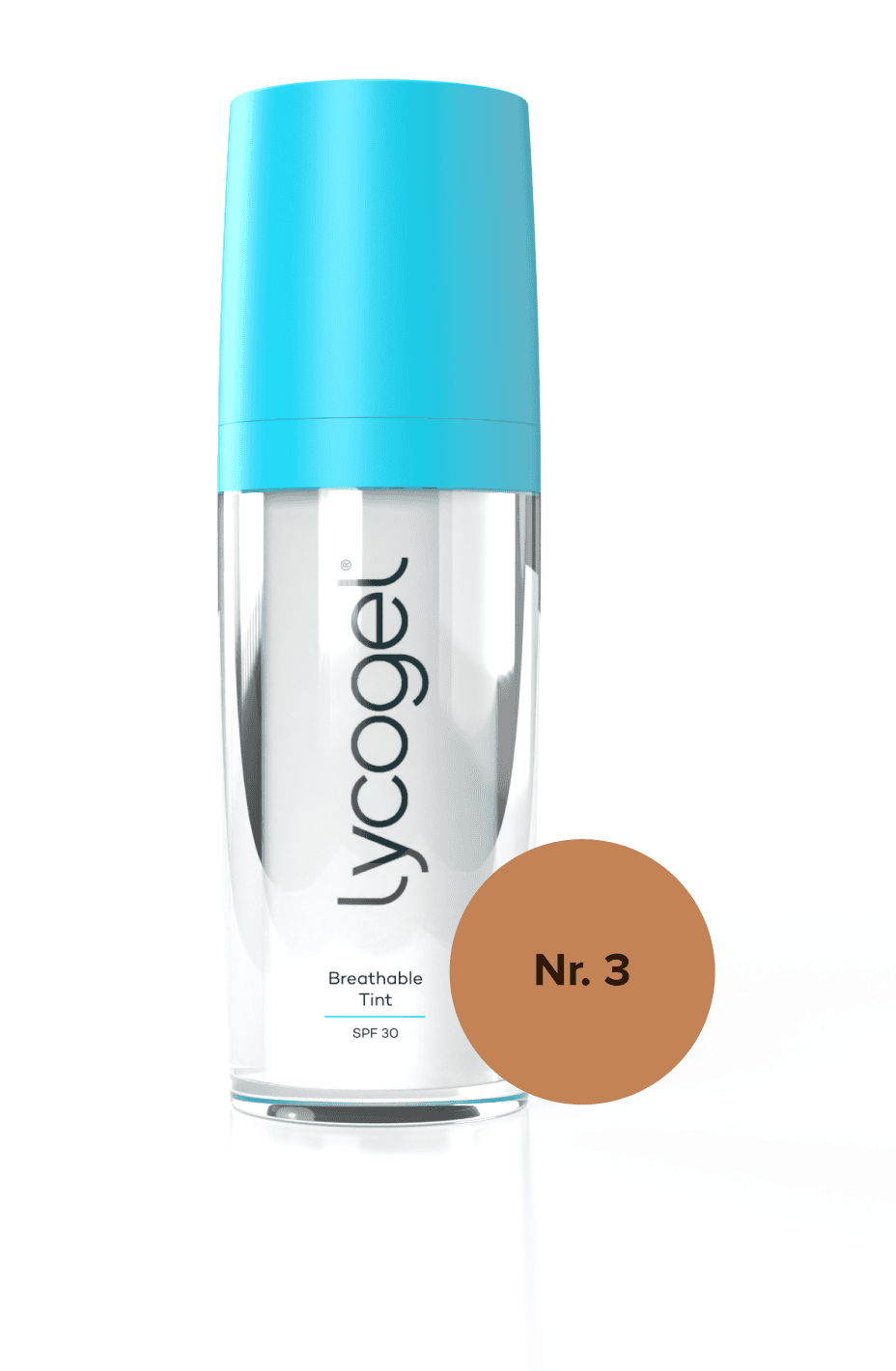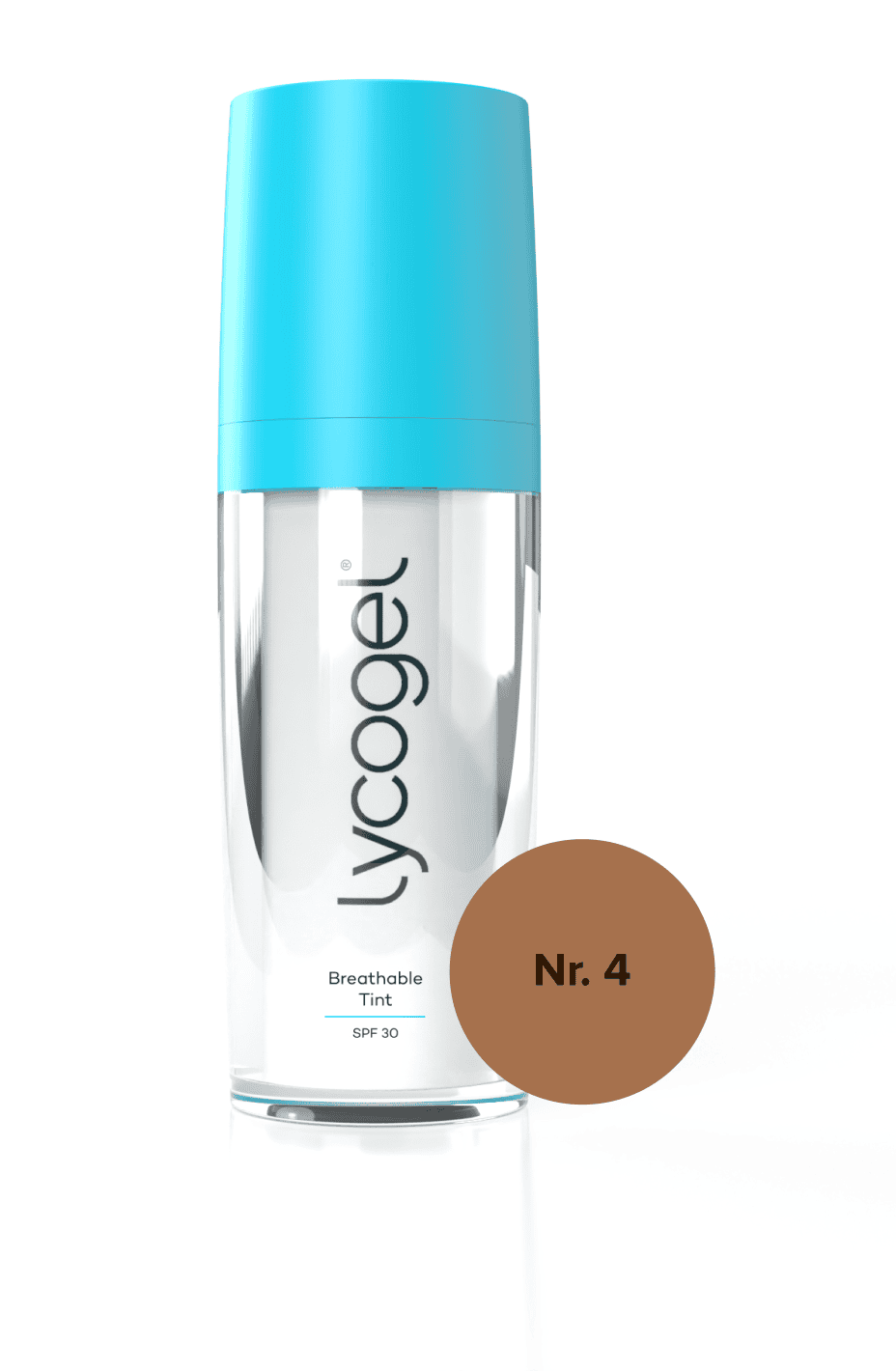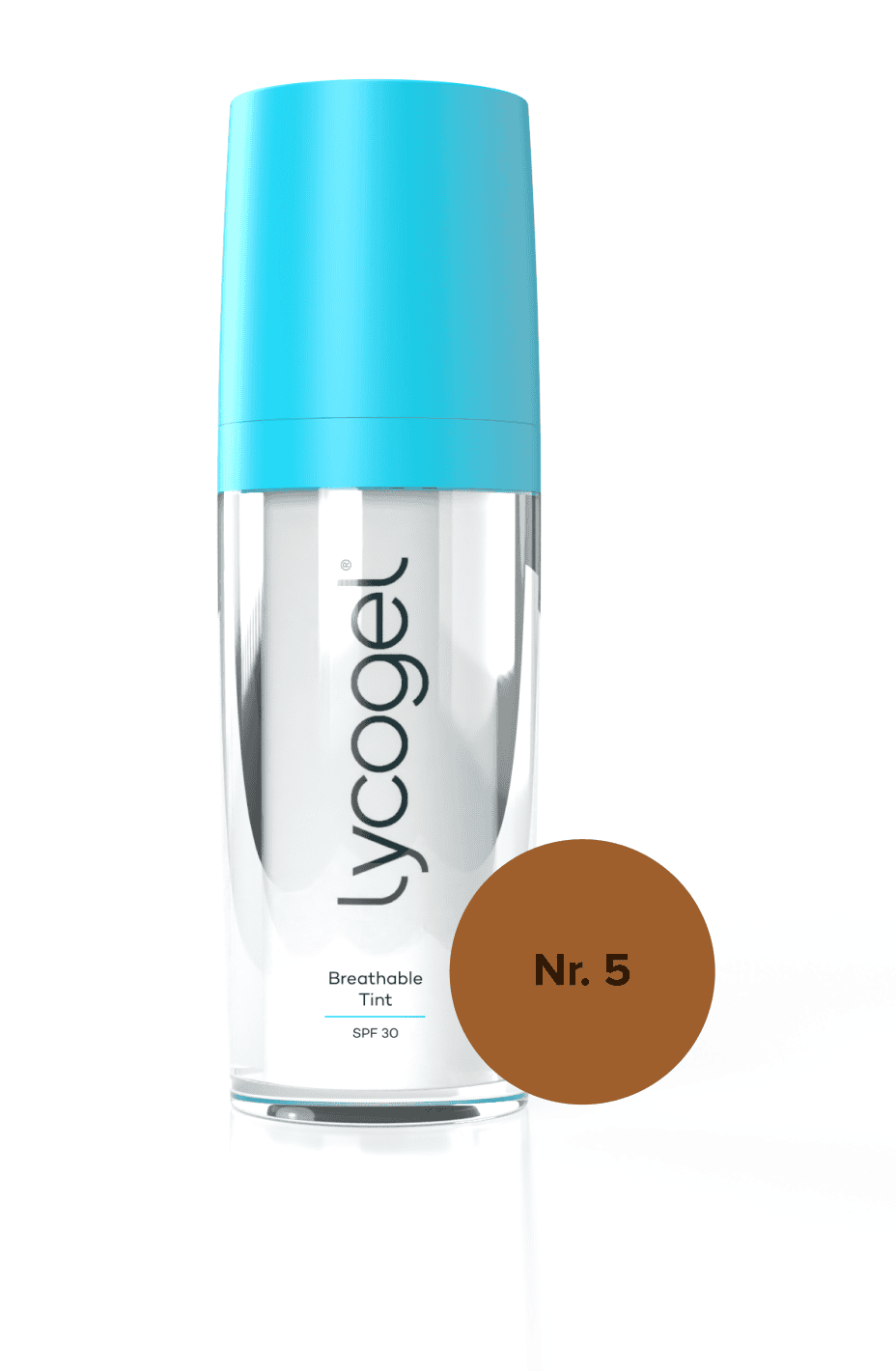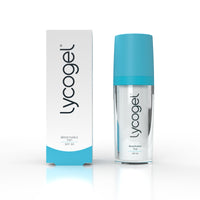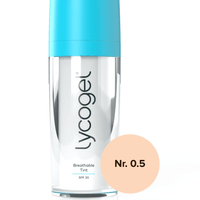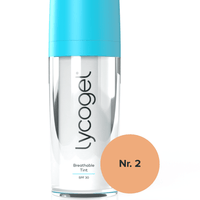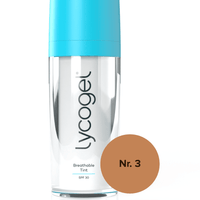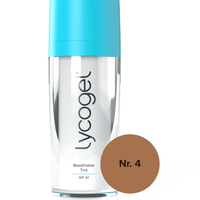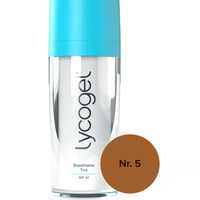 Deze stralende, lichte dekking geeft de huid een gezonde, levendige glans. Breathable T int is uitstekend geschikt als lichte foundation en geeft u een stralende look gedurende de dag.
Verkrijgbaar in:
Nr.0.5
Nr.1
Nr.2
Nr.3
Nr.4
Nr.5
Gebruiksaanwijzing: Breng een kleine hoeveelheid aan op de vingertoppen en verspreid gelijkmatig over de huid. Herhaal indien nodig.
Product formaat: 30ml
Verzending
Verzending binnen Nederland gratis bij bestellingen van €50 of meer.
Verzending buiten Nederland alleen mogelijk bij bestellingen van €50 of meer.